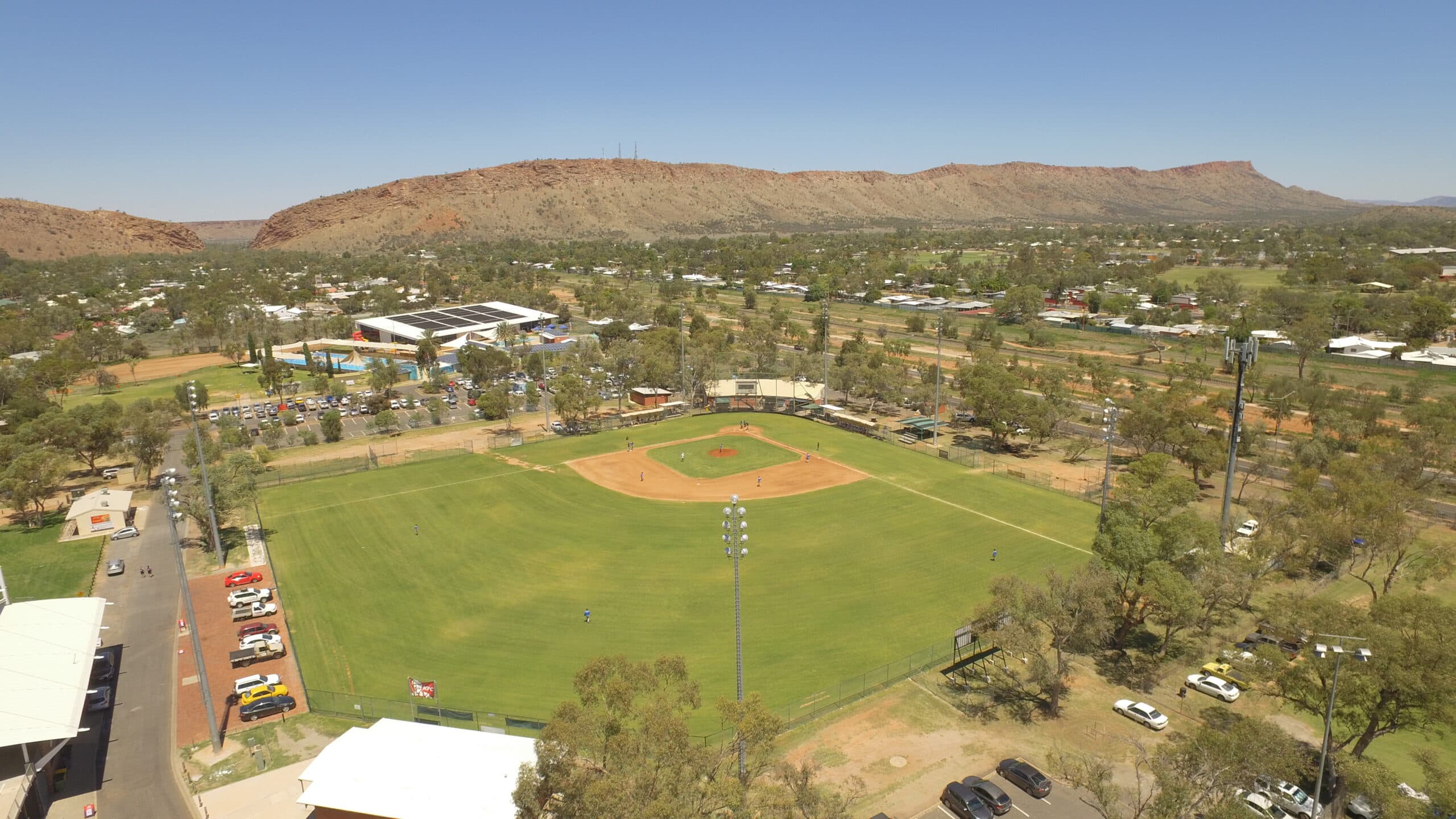 Eligibility
There are no qualifying standards to compete. Whether you are taking part to nail a PB, utilising the Alice Springs Masters Games as a milestone in your fitness journey or for the sheer joy of competing with your mates in the heart of Australia, the Games are open to all those with a love of sport.
The minimum age to compete for most sports is 30, however please refer to the applicable sport page to view the age requirements for your sport as these may differ from competition to competition.
Entry Dates
Entries are open! Early Bird rates apply until 31 December 2023.
Fees
Entries for sports are now open. Sign up to our newsletter to ensure you're on the ball with announcements and special offers.
Games Fee
Sports Fee
This is a one-off fee applicable for all participants competing in any sport and is only payable once, regardless of the number of sports you compete in.

Enter before 31 December 2023 to secure the Early Bird Games fee of $80. Games Fee increases to $99 from 1 January 2024.
These are specific fees set by each sport to cover the costs of conducting their competition. Sports fees differ for each particular sport.

Further information on individual sport fees are available on each individual sports page.
Games Fee Inclusions
* Official Games accreditation
* Participants pack
* Opening & Closing ceremonies
* Free access to Sports Medicine Clinic for Medicare card holders
* Access to free ASMG Shuttle bus service
* Medals for place getters