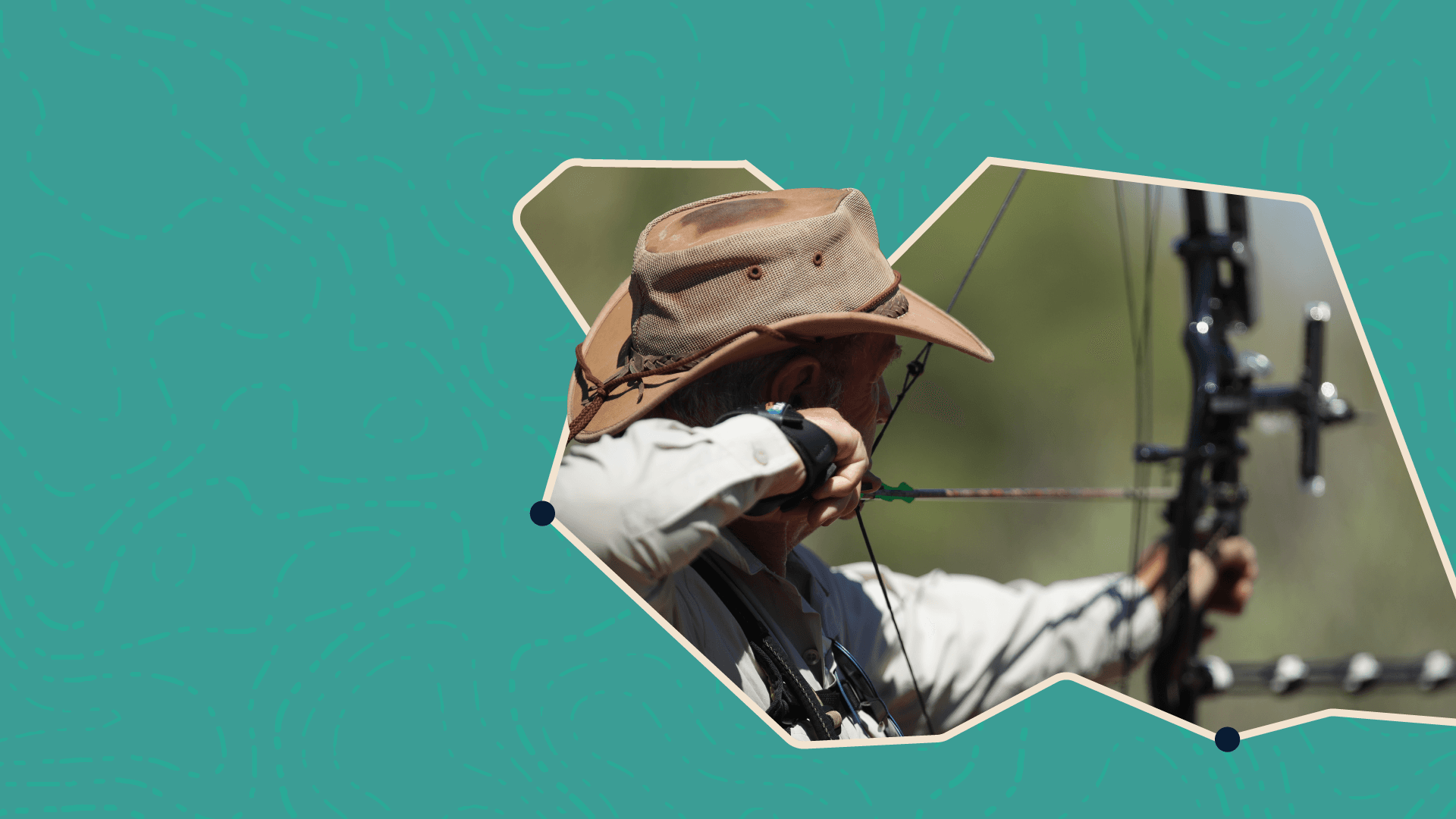 Overview
Archery is where tradition meets innovation and those with a keen eye, steady hand and nerves of steel take aim and shoot for glory. It's a sport where focus and finesse go hand in hand, where every shot feels like a dance as bow-wielding participants seek a bullseye. The thrill of hitting the mark keeps both archers and onlookers on the edge of their seats.
Games Entry Fee
This is a once off fee regardless of how many sports you participate in.
Early Bird Entry Fee: $80 (available until 31 December 2023)
Standard Entry Fee: $99
Sport Entry Fee
ABA Vinyl - $30
ABA 3D - $30
IFAA - $30
FITA 60/900 - $30
No drinking or smoking on ranges
More information on the competition and associated social events will be added closer to the Games.
Age determined as of 31 December 2024
Number of Participant Requirements
Minimum number of participants required to conduct competition: 10 participants (maximum 60)
Address: Dead Centre Bowhunters Archery Club, Ilparpa Alice Springs, NT
Dead Centre Bow Hunters
Sports coordinator: Stuart Renwick & Sonja Wegert
Email: dcbhpresident@ntarchery.org.au