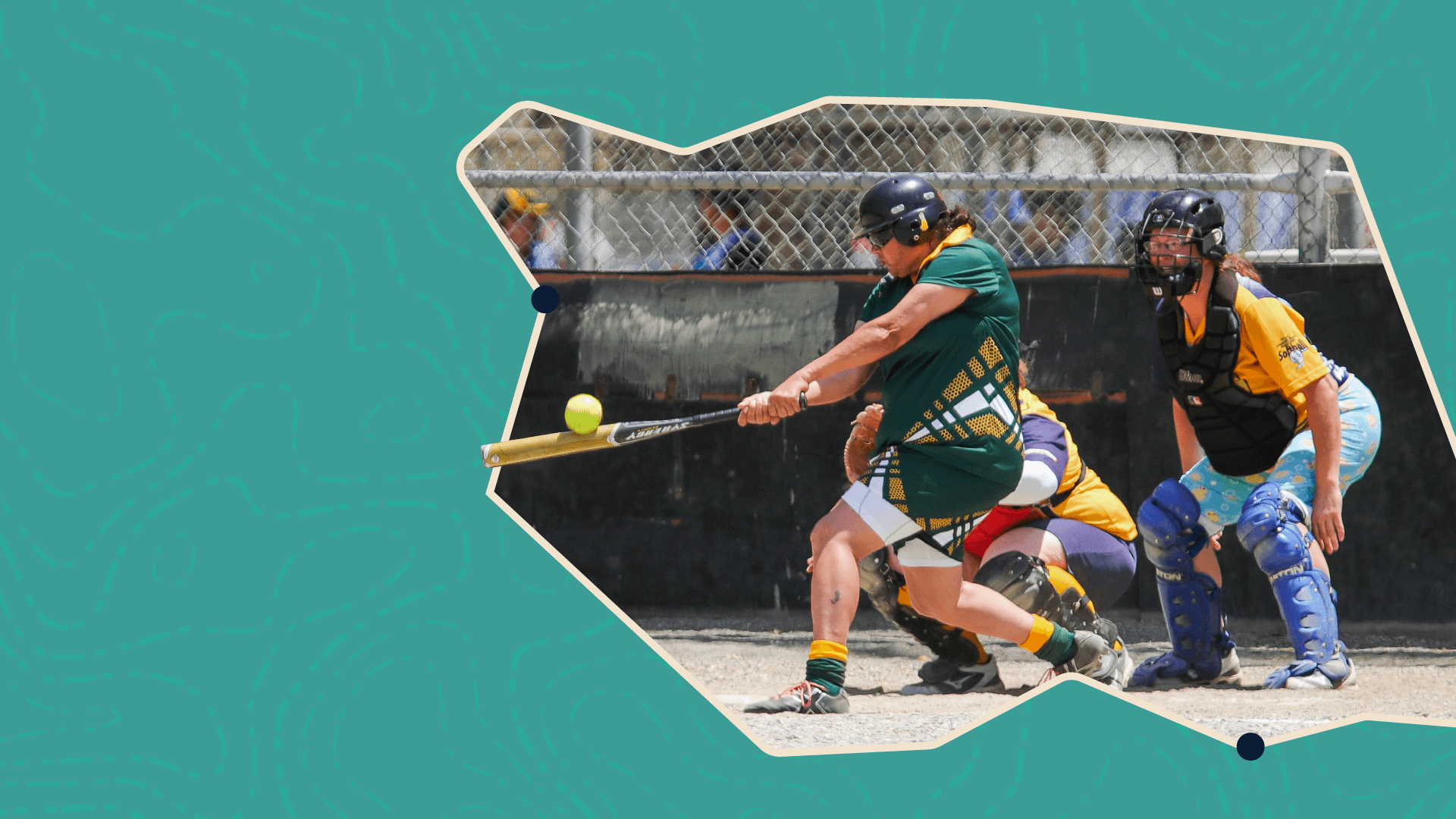 Overview
Bats, balls and gloves. The three essential ingredients for Softball are the same as in Baseball, but that's where any similarities between the two games end. With a smaller playing field, larger balls and shorter bats, softball players also pitch underhand which places this sport in a league of its own. Watch teams battle it out as they hit their home runs out of the park.
Games Entry Fee
This is a once off fee regardless of how many sports you participate in.
Early Bird Entry Fee: $80 (available until 31 December 2023)
Standard Entry Fee: $99
Sport Entry Fee
$170 per person
Softballers can enter 2 division/s, but must stay in their own division first or play less than 3 games to stay in their own division. Softball has only got division 1 or 2 in the Masters Games.
More information on the competition and associated social events will be added closer to the Games.
Age determined as of 31 December 2024.
Number of Participant Requirements
Minimum number of participants required to conduct competition: 100 participants (maximum 200)
Address: Jim McConville Softball Diamonds, Memorial Drive, NT
Alice Springs Softball League Association
Sports coordinator: Vanessa Stokes & Beryl Peckham
Email: stokes_ie@hotmail.com