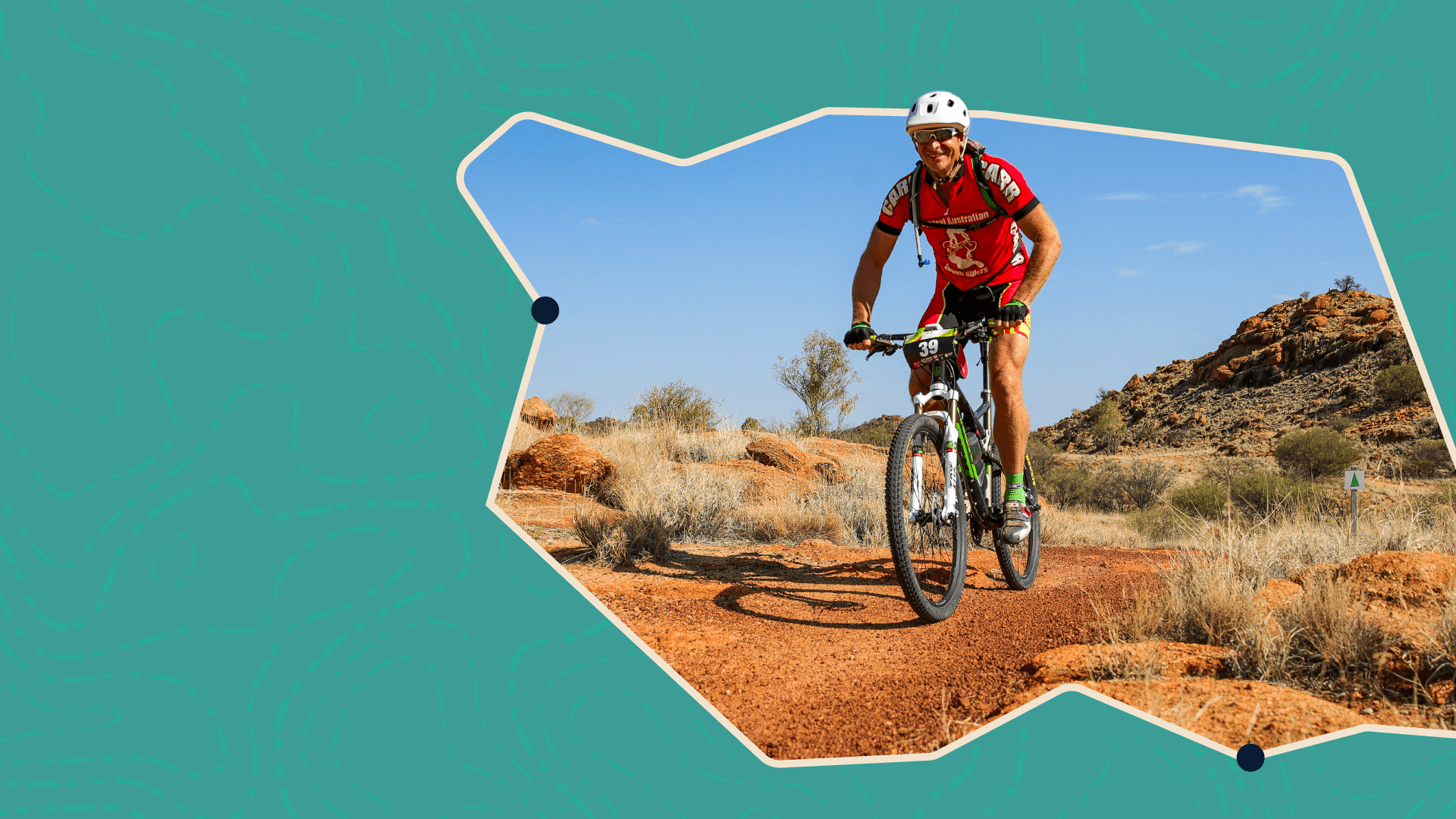 Overview
Central Australia is an amazing hot spot for mountain biking. Watch riders hurtle downhill, power uphill and navigate spectacular yet treacherous desert terrain in the pursuit of glory. Mountain Biking demands balance, speed, endurance, precision, technical mastery and nerves of steel. Spectators will be right there to see all the thrills and spills in 2024.
Games Entry Fee
This is a once off fee regardless of how many sports you participate in.
Early Bird Entry Fee: $80 (available until 31 December 2023)
Standard Entry Fee: $99
Sport Entry Fee
$80 per person
AusCycling Technical Regulations
More information on the competition and associated social events will be added closer to the Games.
Age determined as of 31 December 2024.
Number of Participant Requirements
Minimum number of participants required to conduct competition: 30 participants (maximum 100)
Address: Alice Springs Trail Network, Telegraph Station, NT
Central Australian Rough Riders
Sports coordinator: David Atkins & Emma Shearer
Email: carr.mtb@gmail.com