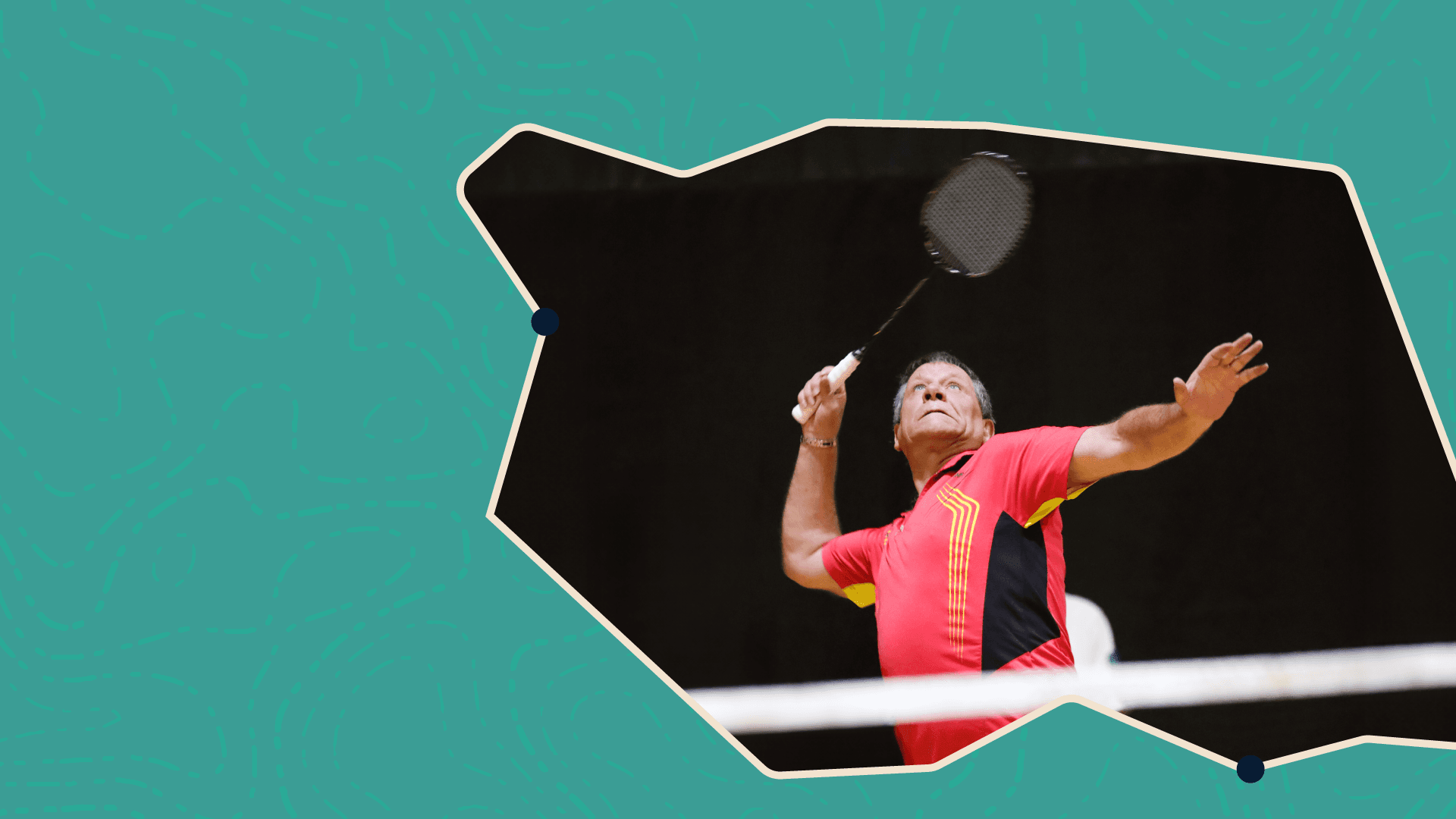 Overview
A fast-paced spectacle of speed, agility and precision timing, Badminton is considered the fastest competitive racket sport in the world. Combining deft touch with raw power, players can bring down a smash at lightning speeds of over 400 km/h. The longest badminton match in the world lasted for 124 minutes. The shortest match lasted only six. It is on this battleground that players around the country will vie for gold at Alice Springs Masters Games 2024.
Games Entry Fee
This is a once off fee regardless of how many sports you participate in.
Early Bird Entry Fee: $80 (available until 31 December 2023)
Standard Entry Fee: $99
Sport Entry Fee
$130 per person
Players may enter a Max of 1 Team + 4 Individual entries per person
More information on the competition and associated social events will be added closer to the Games.
Age determined as of 31 December 2024.
Number of Participant Requirements
Minimum number of participants required to conduct competition: 90 participants (maximum 120)
Address: Marian Centre, OLSH Sadadeen, Sadadeen Road, NT
Alice Springs Badminton Club
Sports coordinator: Lyn Ansell
Email: racketandshuttles@gmail.com