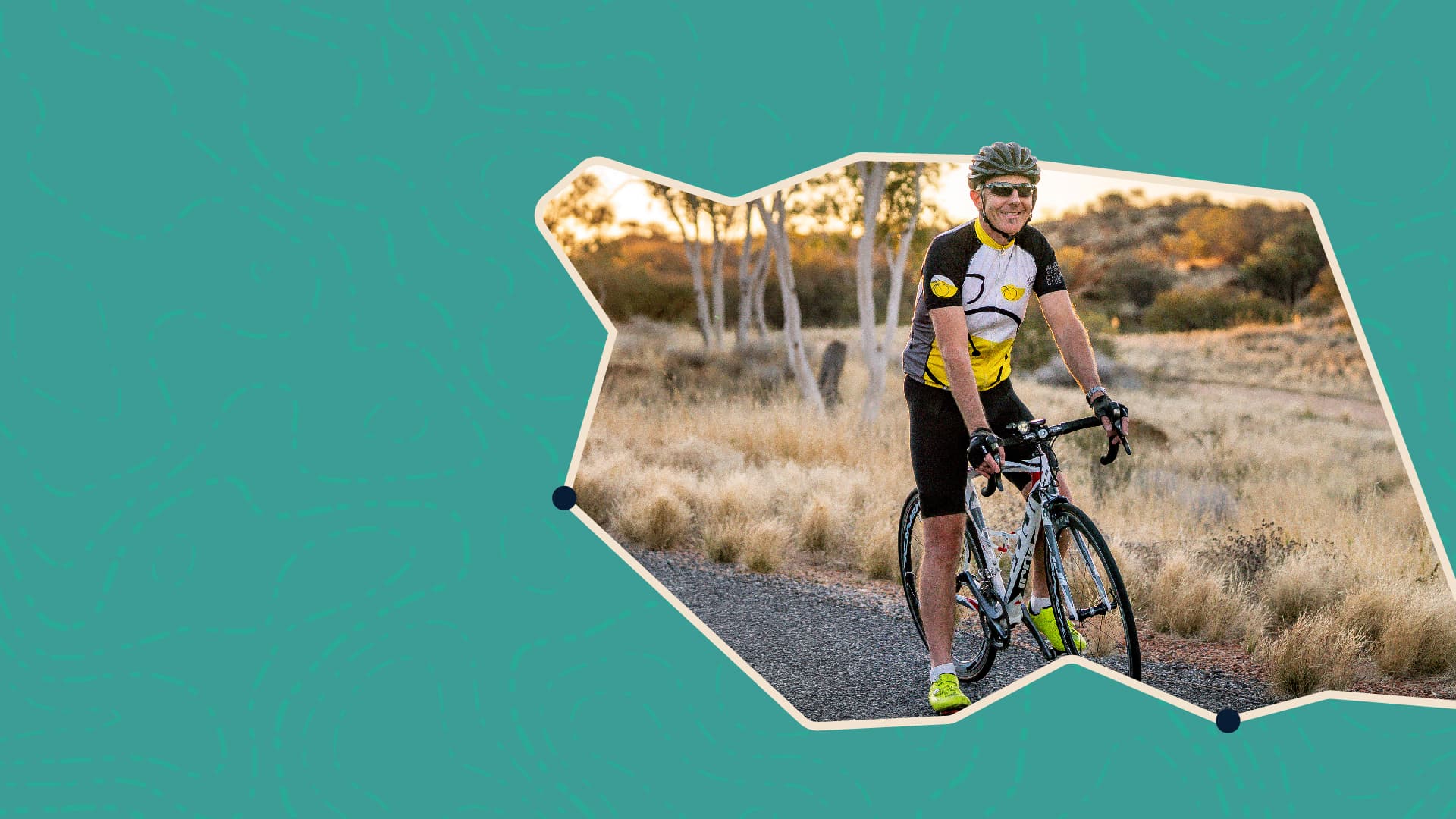 Overview
A challenging course set against a breathtaking central desert landscape with enthusiastic spectators filling vantage points along the way. Cycling is a test of strategy, stamina and nerve as competitors plot the right moment to make a breakaway or power to the front in a bunch sprint.
Games Entry Fee
This is a once off fee regardless of how many sports you participate in.
Early Bird Entry Fee: $80 (available until 31 December 2023)
Standard Entry Fee: $99
Sport Entry Fee
$40 per person
All competitors must have a current AUSCycling Race licence . The single Sports Registration fee will cover any and all events entered.
More information on the competition and associated social events will be added closer to the Games.
Age determined 31 December 2024.
Time Trial, Criterium, Hill Climb, Road Race all on different days
Number of Participant Requirements
Minimum number of participants required to conduct competition: 20 participants (maximum 200)
Address: Alice Springs Velodrome & Road Events, NT
Alice Springs Cycling Club
Sports coordinator: Michael Heyburn
Email: michael.heyburn@gmail.com