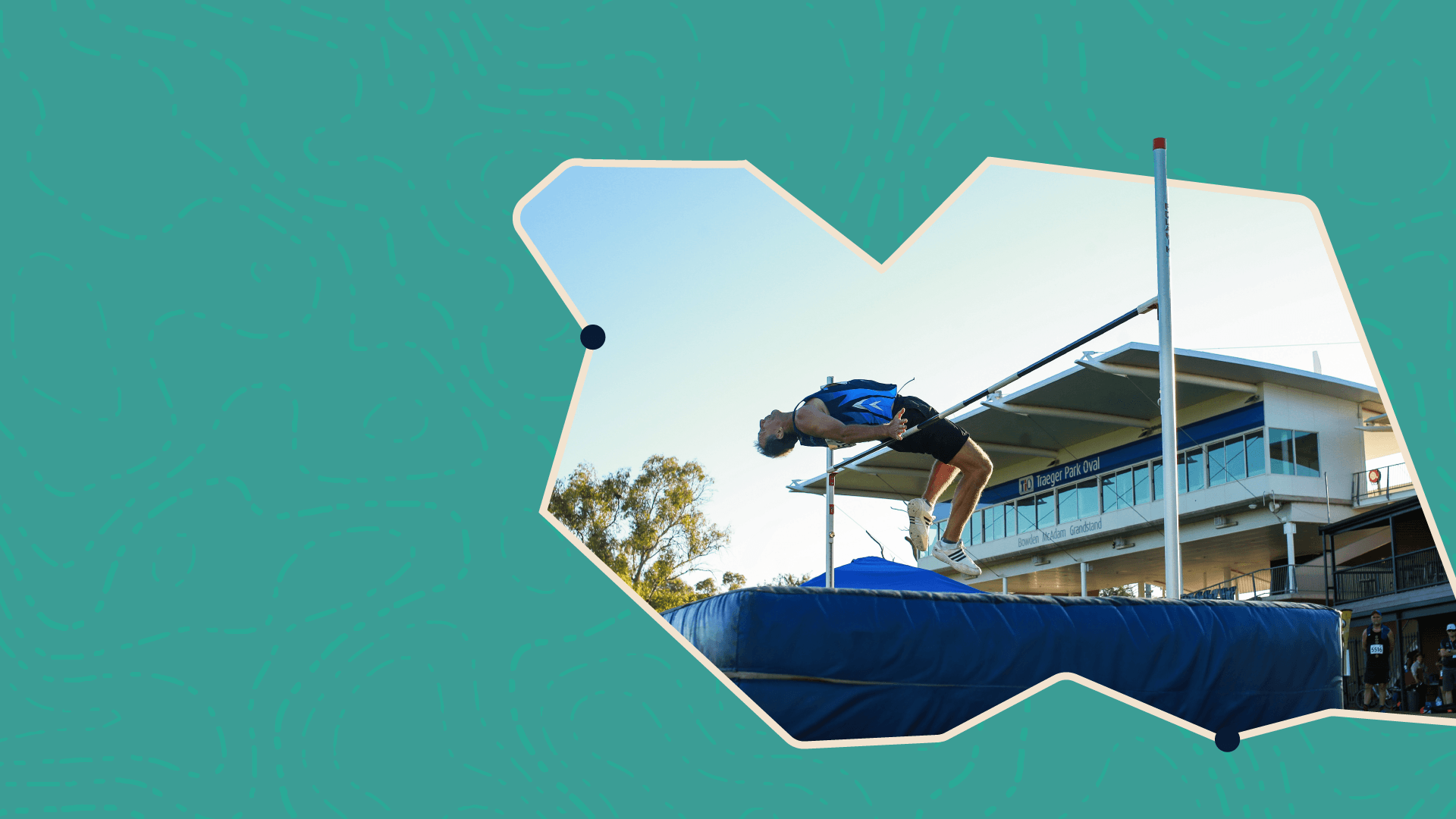 Athletics – Track & Field
Overview
Sprinters explode from the blocks with phenomenal speed. Throwers launch with fearsome power. Jumpers soar with gravity-defying technique. Distance athletes display supreme endurance. That's just a taste of the Athletics action set to be unleashed in front of awed crowds.
Games Entry Fee
This is a once off fee regardless of how many sports you participate in.
Early Bird Entry Fee: $80 (available until 31 December 2023)
Standard Entry Fee: $99
Sport Entry Fee
$90 per person
The competition will be conducted according to the WMA Competition Rules
More information on the competition and associated social events will be added closer to the Games.
Age determined as of 31 December 2024.
100m, 200m, 400m, 800m, 1500m, 3000m, 3000m RW,
Discus, Javelin, Shot Put, Weight Throw, High Jump, Long Jump, Triple Jump, Outdoor Pentathlon.

M/F: 30-34, 35-39, 40-44, 45-49, 50-54, 55-59, 60-64, 65-69, 70-74, 75-79,
80-84, 85+
Number of Participant Requirements
Minimum number of participants required to conduct competition: TBC (maximum 250-300)
Address: Rhonda Diano Oval, Head St Braitling
Athletics Northern Territory
Sport coordinators: Leanne Chin