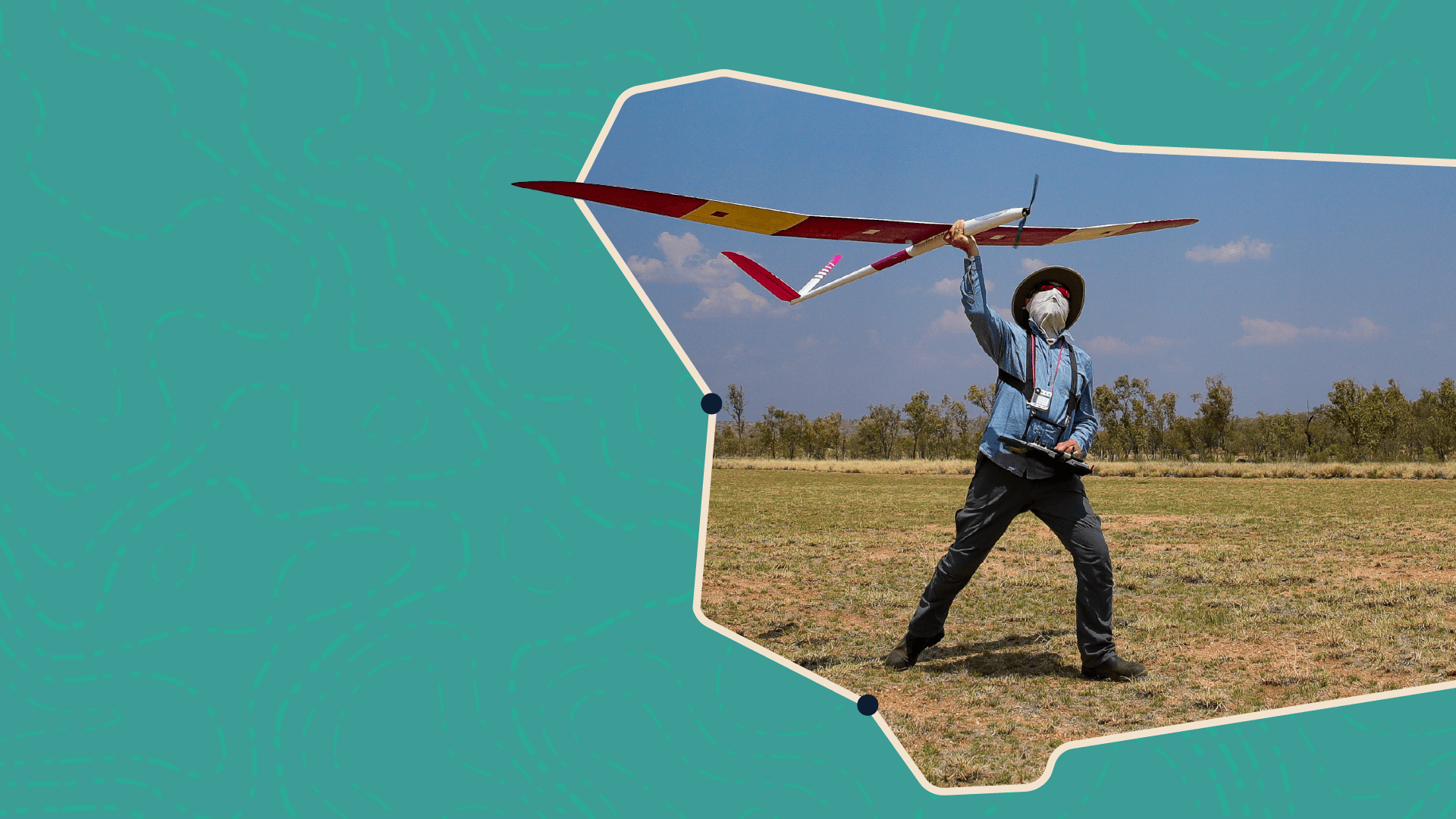 Overview
The relatively new sport of Model Aircraft Flying has a community of passionate followers worldwide. At the 2024 Alice Springs Masters Games there will be Scale Aerobatics, Gliding and Vintage Old Timers over a week of competition.
Games Entry Fee
This is a once off fee regardless of how many sports you participate in.
Early Bird Entry Fee: $80 (available until 31 December 2023)
Standard Entry Fee: $99
Sport Entry Fee
$70 per person
There will be 3 different event types held; F5J Gliding. Aerobatics based on MAAA gold wings. Old Timer
There will be 3 events in Old Timer; 1/2A Electric. Burford Class. 1.3 Electric Texico.
All competitors must be financial members of the MAAA. All events will be held in accordance with Model Aeronautical Association of Australia (MAAA) rules and regulations as well as Alice Springs Aeromodellers (ASA) club rules. The rules are on the MAAA web site (https://www.maaa.asn.au/) and ASA web site. Competitors will check these web sites as the rules may be updated before the maters games. This is not a serious event and there will be some leniency in the rules for all events.
More information on the competition and associated social events will be added closer to the Games.
Age determined as of 31 December 2024.
F5J Gliding, Old Timer vintage & Aerobatics Competition 35-54 & 55+
Number of Participant Requirements
Minimum number of participants required to conduct competition: 3 participants (maximum 60)
Address: Pedlar Field, Undoolya Station, Undoolya Road, NT
Alice Springs Aeromodellers Inc
Sports coordinator: Ken Dunn & John Oliver