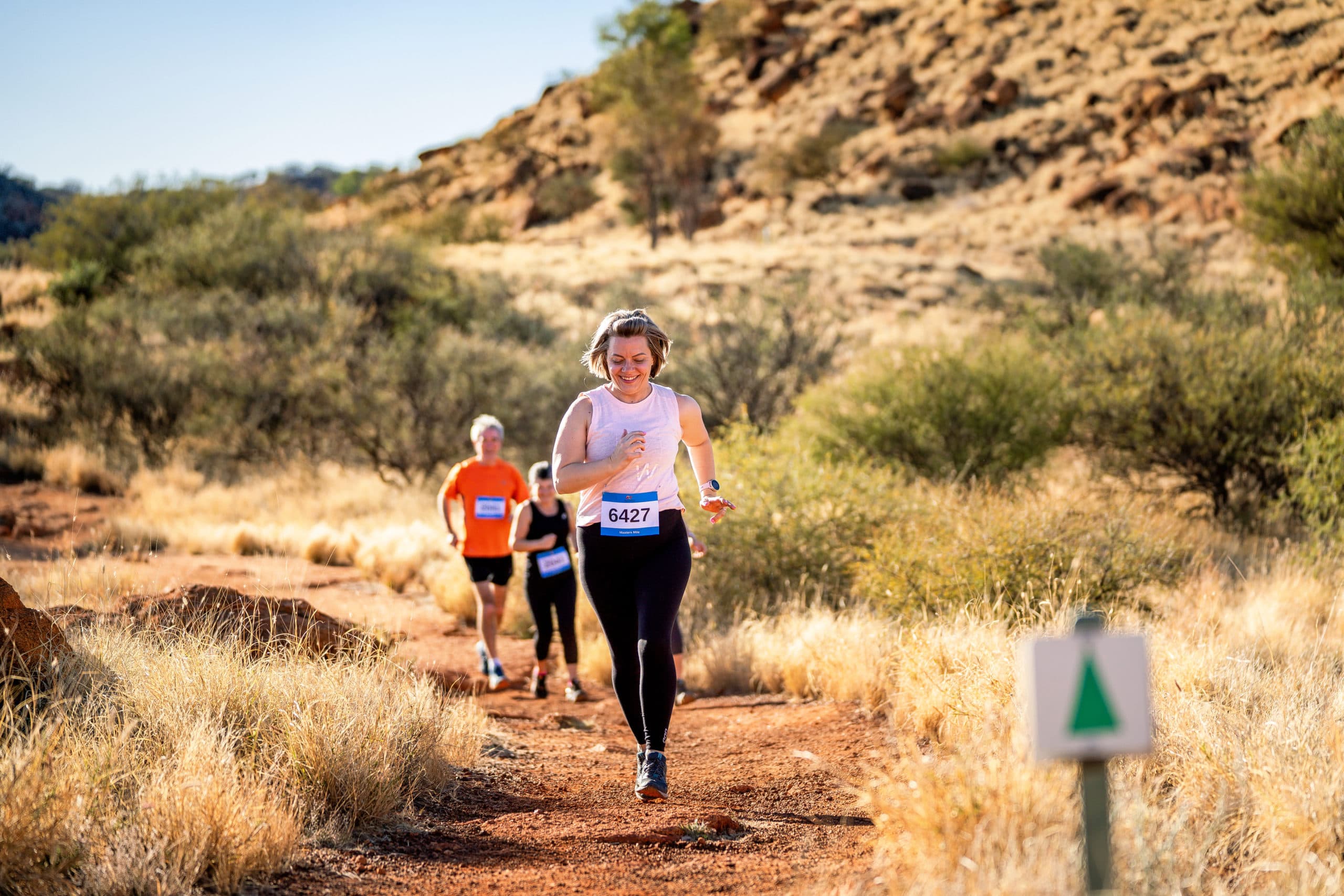 After what will be a 6- year timeout, the games will return in 2024 from 12 – 19 October 2024.
The event will be held across multiple venues in Alice Springs, in the heart of Australia. Alice will bowl you over with its beautiful desert landscapes, colourful outback characters, opportunities for adventure and unique Aboriginal culture.
We're in your corner and are training hard to deliver a knock out multisport competition with plenty of heavyweight socialising and entertainment. Keep an eye on our website for the full run of play information which will be released over the coming months.
The 2024 sports program has been announced and you can view the full list here.
Yes, entries are open and you can secure Early Bird Game Fees until 31 December. Check out the individual sports pages for more details.
The primary way to get the ball rolling is via our online registration system, Fusesport, which can be accessed here.
The ASMG is a mass participation event, with a no-holds-barred invitation to anyone who meets the age requirements of their sport of choice. We don't impose qualifying standards as we'd love to welcome all athletes on deck.
ASMG defer to the National Sporting Organisations in regard to sport specific age requirements, including minimum age. There is no maximum age.
All competitors are required to pay a Games Fee and a Sport Fee. The Games Fee is paid once per competitor and a Sport Fee is applicable for each sport you choose to play and differs by sport. Details on Early Bird and other fees are available on each individual sports page.
Some sports have membership requirements, please refer to the individual sports for their requirements.
October is one of the best times to visit Alice Springs, with warm days and cool nights. Average temperatures range from 12 – 27 degrees. If you enjoy endless blue skies and love the sun, than this is a great time to go to Alice Springs as October is a dry month with only an average of 19mm rain.
Visit discovercentralaustralia.com for accommodation options. Don't make a rookie mistake, if you have a preferred accommodation choice, beat all comers to the punch and make sure you book early!
There is so much to do in the stunning Red Centre we can't possibly list it all. Head on over to discovercentralaustralia.com for a deep dive into the details about the unique experiences on offer.