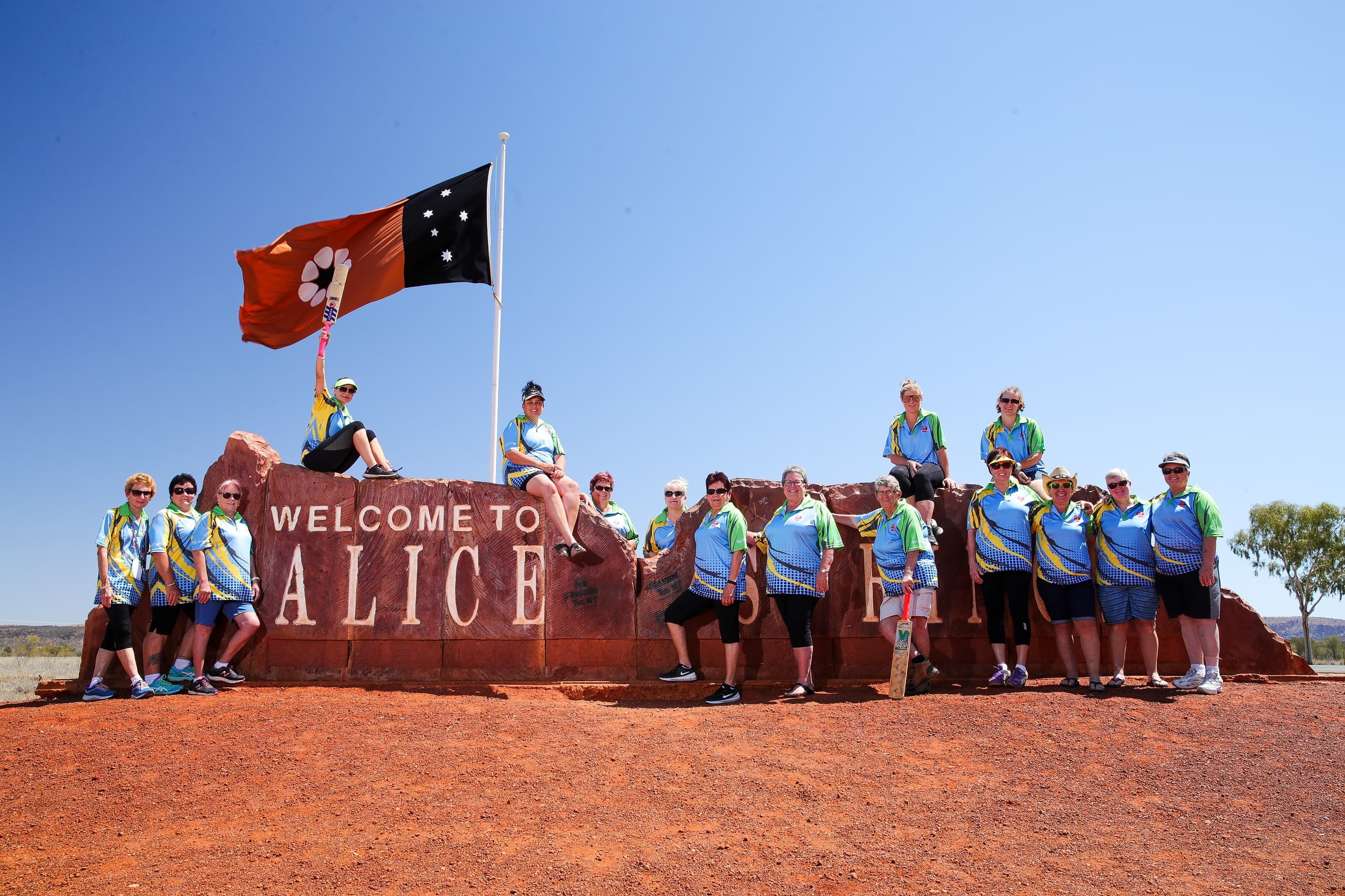 The Alice Springs Masters Games, The Games with Heart, are the oldest Masters Games in Australia, and the second oldest in the world! The Games are a cherished part of the Central Australian community, with hundreds of locals joining in to participate or volunteer.
The Australian Sports Commission first suggested the idea of a Masters Games and the philosophy of Masters sport in the early 1980s. The development of Masters sport included an underlying belief that each participant is a champion in his or her own right, as long as the physical and mental attributes for each stage of life have been maintained at their optimum levels.
The Northern Territory Government embraced the idea of a Masters Games, seeing potential opportunities for economic and social development benefits. In 1986, the first Masters Games event in Australia took place in Alice Springs.
The 1986 Alice Springs Masters Games (then called the Central Australian Masters Games) were second only to the 1985 World Masters in Canada. They quickly became successful, and earnt themselves the reputation as The Friendly Games, because of the sense of camaraderie among competitors.
The Alice Springs Masters Games take place every two years, with a break from 2019 to 2023 due to the effects of COVID-19. The next Games, which will be proudly brought to you by Northern Territory Major Events Company, will take place from 12-19 October 2024, and include almost 30 sports, ranging from go karting and darts to swimming and tennis. Entries are open now.