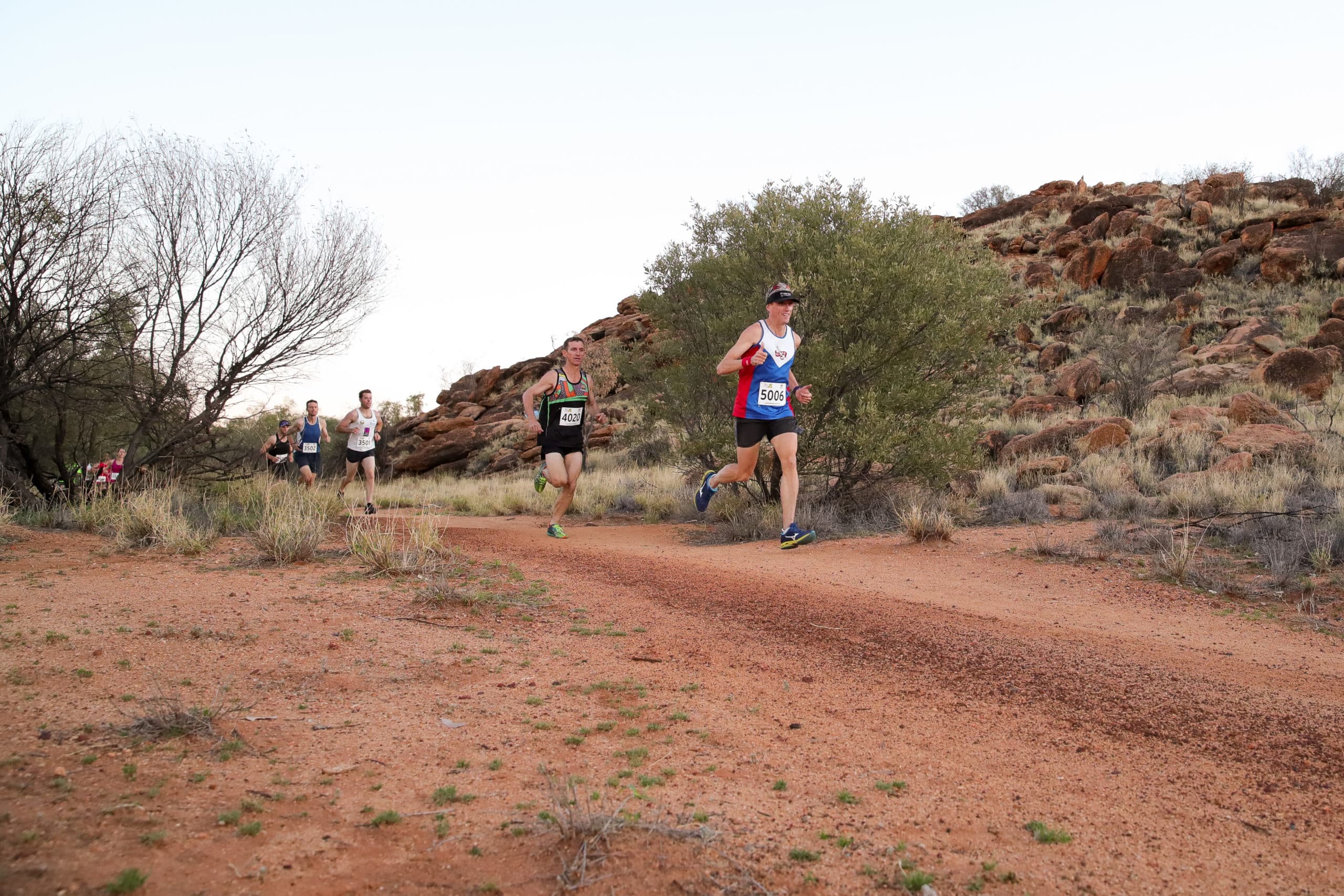 Tell me more
The ASMG is Australia's longest running Masters Games event.
The goal of the Games is to encourage participation in sport throughout life. Competition and camaraderie are equally celebrated.
The games will showcase competition of a range of sports and sporting facilities and feature the much loved social program.
Participants compete with no qualifying standards or times to enter. The only criterion for entry is a minimum age for each sport, which for the majority is 30 years of age.
What are you waiting for?
Reasons to join the Games with Heart
Its Australia's longest running Masters Games, the Master of Masters so to speak.
There are no qualifying standards to enter – regardless of where you are in your fitness journey you are welcome to compete.
You don't have to act your age – the minimum age for the majority of sports is 30, with some welcoming Master's from 25!
The Social Program – the Games bring together like-minded sport enthusiasts from around the country and it's a party you simply don't want to miss.
The Proximity – all the sporting venues are a short distance from each other so you can enjoy spectating other sports when you're not competing yourself.
It's in the very heart of Australia with adventure on tap. Why not tag on a road trip to Uluru to wrap up the adventure once the Games conclude?