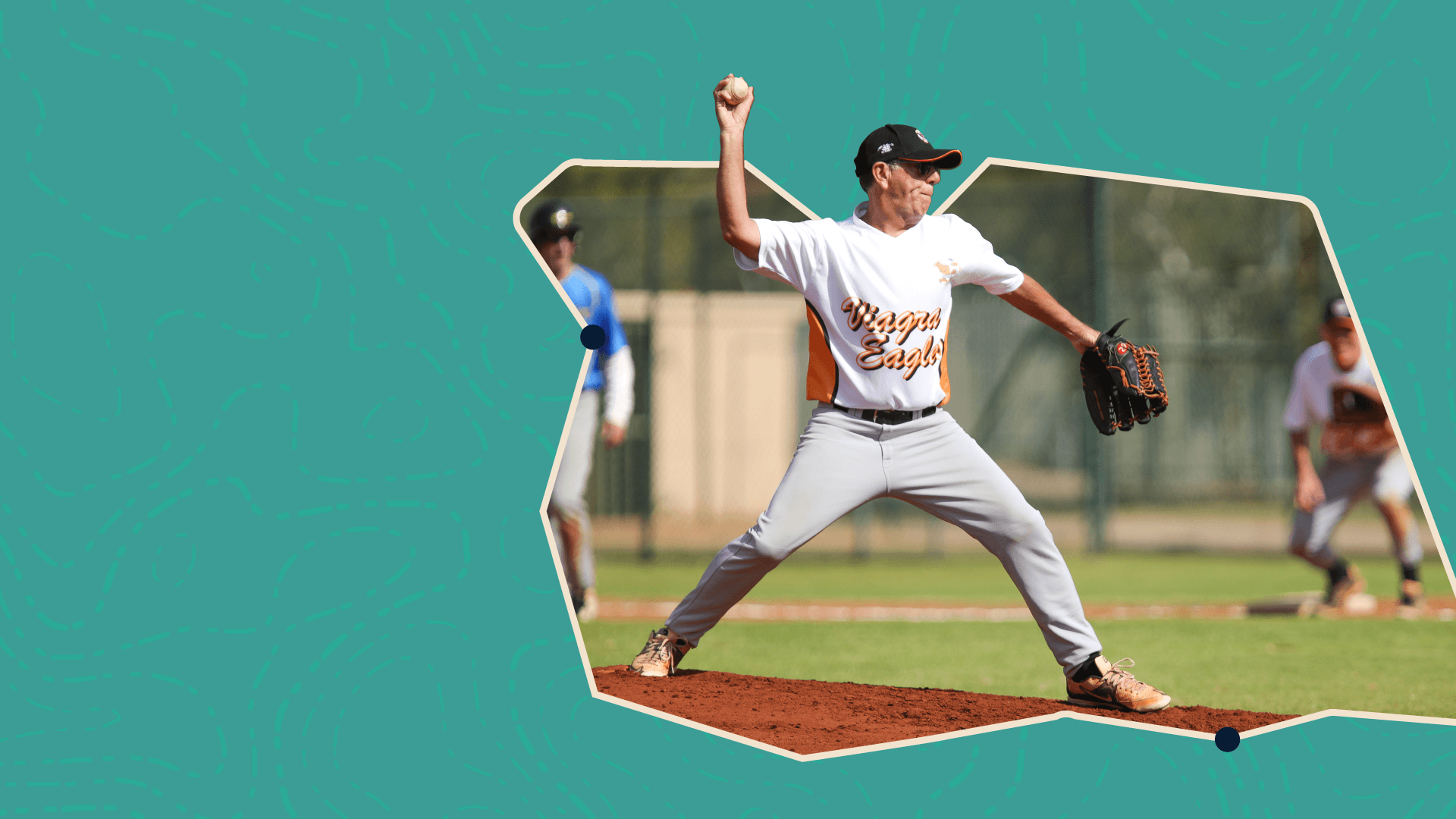 Overview
This is a game so fine it's played on a diamond. A sport that's growing in popularity around the country, Baseball is a team sport that engages expert hand-eye coordination, team work and strategic thinking. Make sure you'll all about that base at the 2024 Alice Springs Masters Games when you come to watch teams of nine aside battle it out for the most home runs.
Games Entry Fee
This is a once off fee regardless of how many sports you participate in.
Early Bird Entry Fee: $80 (available until 31 December 2023)
Standard Entry Fee: $99
Sport Entry Fee
$90 per person
The competition will be played in accordance with official ABL standard rules
More information on the competition and associated social events will be added closer to the Games.
Age determined as of 31 December 2024.
Minimum age 30 years (Female)
Minimum age 35 years (Male)
Number of Participant Requirements
Minimum number of participants required to conduct competition: 60 participants (maximum 120)
Address: Lyel Kempster Baseball Park, 14 Speed Street, NT
Alice Springs Baseball Association
Sports coordinator: Nathan Mitchell
Email: PresidentASBA@outlook.com.au