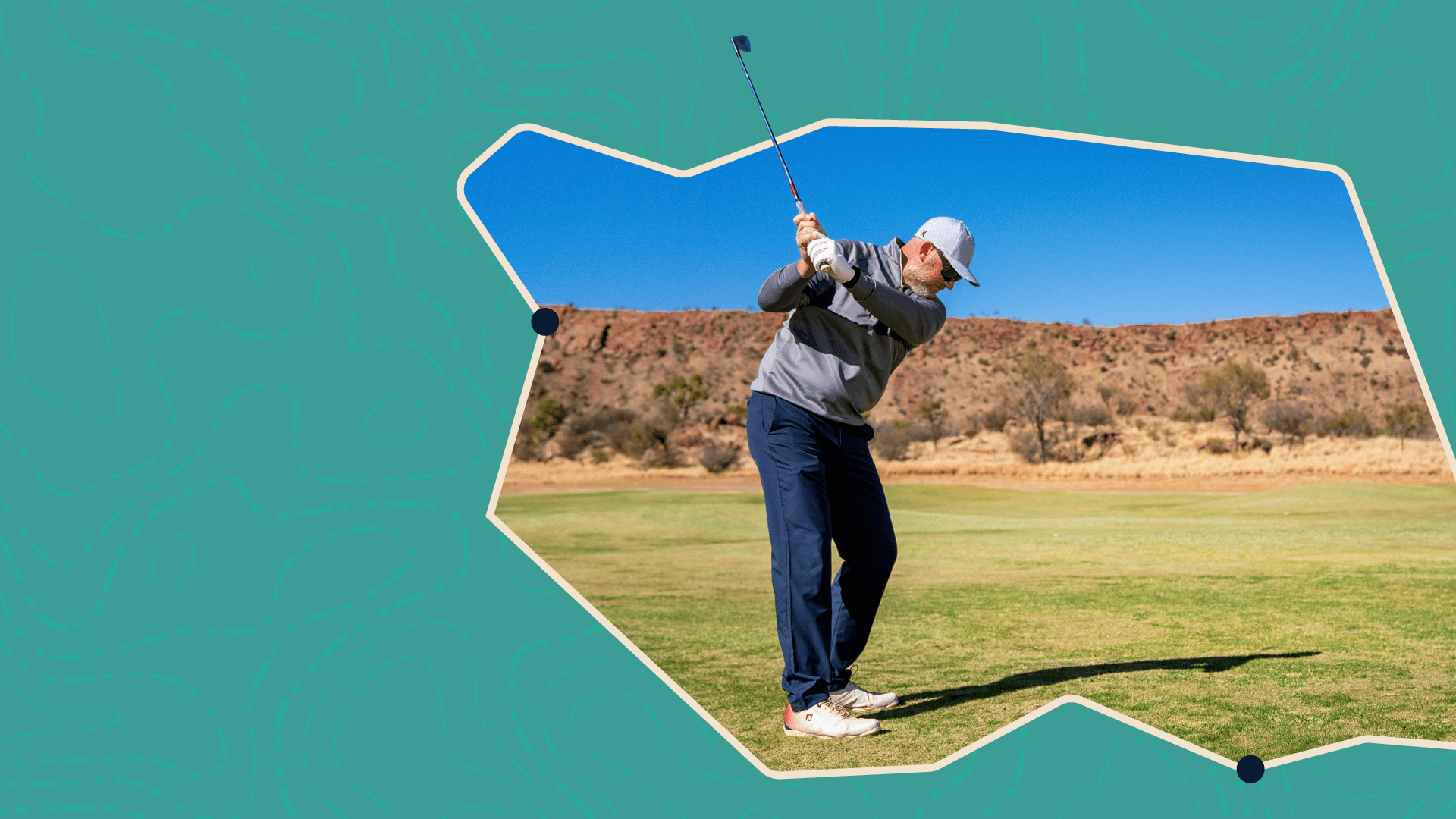 Overview
Grip, aim, setup, strike, swing and pivot. Golf sounds simple enough but getting a hole in one is a whole other ball game. With names like birdie, bogey, fairway, backspin and rough, you'd be hard putt to find a game that not only requires good motor skills but mental agility. Deep focus and staying calm and confident are all par for the course when it comes to winning a slice of the action.
Games Entry Fee
This is a once off fee regardless of how many sports you participate in.
Early Bird Entry Fee: $80 (available until 31 December 2023)
Standard Entry Fee: $99
Sport Entry Fee
$180 per person
R&A Rules Of Golf
Age groups will play on alternate days and failure to play on designated day will result in removal from overall eligibility (entry into daily competition is allowed).
Overall competition will be a 54 hole stableford event with daily prizes and ball rundown through divisions.
Overall stroke event for 36 holes will also run concurrently across the three days of play.
Limited motorised carts are available and must be booked directly through pro shop. Requirement for motorised cart must be included in registration for scheduling purposes. Changes to draw for those requiring a motorised cart may be rejected or may result in no cart being available.
Normal Rules of Golf apply to this event and local rules will be distributed prior to commencement of play.
More information on the competition and associated social events will be added closer to the Games.
Age determined as of 31 December 2024.
35 - 49, 50 - 59, 60 - 69
Number of Participant Requirements
Minimum number of participants required to conduct competition: 100 (Maximum 280)
Address: Alice Springs Golf Club, 50 Cromwell Drive, NT
Sports coordinator: Brad Gaddes & Jake Potter
Email: Golf.asmg@alicespringsgolfclub.com.au